Q: What is Skin Grip?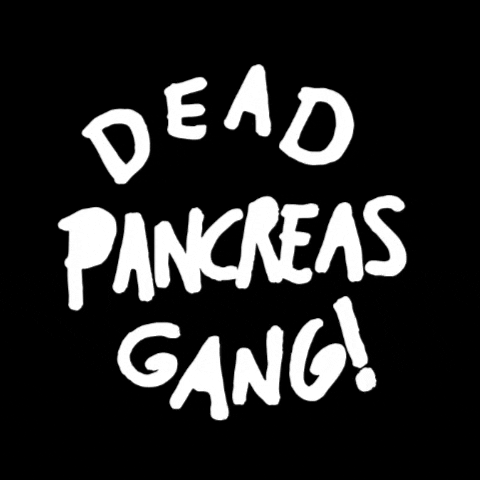 The Short Answer: Adhesive tape for your diabetes devices
The Long Answer: Type one diabetics feel limited and stressed by the constant management of their blood glucose. If monitoring devices don't stay inserted in their skin they could lose track of their blood levels and end up in the hospital, or worse. Skin Grip makes adhesive tape to comfortably secure monitoring devices to the skin so that diabetics can play hard and sleep soundly. When diabetics feel fearless, they accomplish the extraordinary.
Q: What devices can Skin Grip be used with?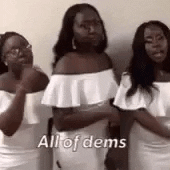 A: Skin Grip is perfect for all Dexcom, Medtronic, Omnipod, Abbott Freestyle Libre, T:slim, and Eversense devices. They are made for continuous glucose monitors, and pumps. 
Q: How many patches come in each pack?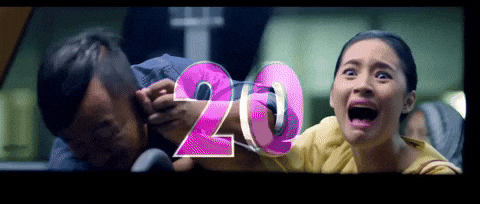 A: There are 20 patches in each pack!
Q: How much does a pack of Skin Grip cost?
A: $24.99 (see what we did there?)
Q: How long does Skin Grip last?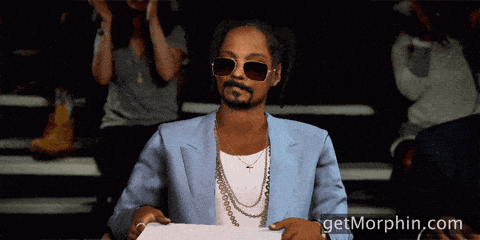 A: The Skin Grip adhesive is known to last for 10-14 days minimum when following skin prep and application instructions. 
Q: Who can use Skin Grip?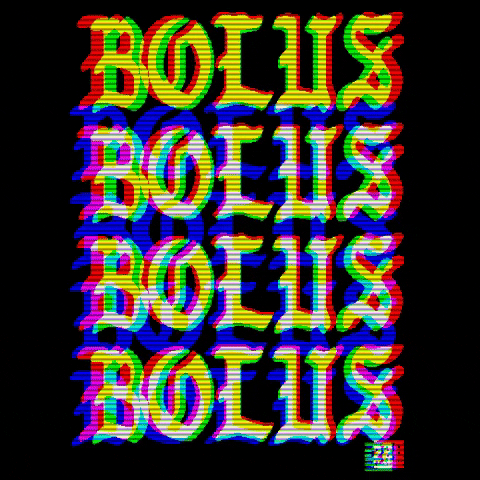 A: Skin Grip is recommended for both kids and adults that use diabetic related devices. They are designed for active individuals that refuse to be limited Type 1 Diabetes. If you have Type 2 diabetes, you can use them as well. 😉
Q: Can people with Type 2 Diabetes use these too?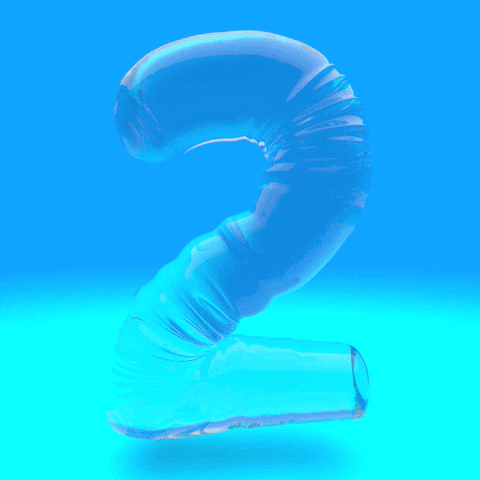 A: YES! As long as you use a CGM or insulin pump to manage your blood glucose. 
Q: HELP I'M A NEW CGM USER WHAT DO I DO!?!?!?!
A: Don't worry. We see this all the time. All you have to do is select the patch that is made for your device. Hit the BUY NOW button. And you are set. If you have more questions please click on the chat button on the bottom right of your screen. We will have a live team member help you out. 
Q: What is Skin Grip made of?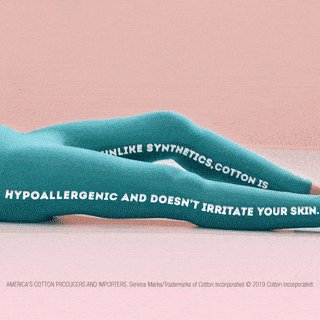 A: Skin Grip is made from a mixture of cotton and spandex for ultimate comfort and flexibility. Our unique sticky adhesive is latex free, hypoallergenic acrylic and 100% medical grade. 
Q: Will these work for me if I am allergic to adhesives?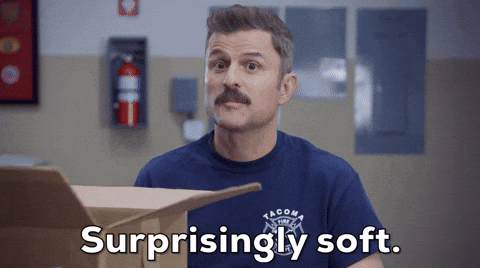 A: You bet! Our adhesive is soft on skin and doesn't irritate like other brands you have tried. That being said, we don't recommend it for individuals with skin conditions or extremely sensitive skin. If you aren't sure, try a free sample before you buy a full pack.
Q: Can I wear it while exercising, swimming, showering or wrestling a pig?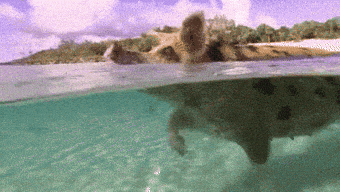 A: The adhesive is waterproof. Do whatever you want outside or inside, it's not coming off easily. 
Q: Do you offer Skin Grip samples?
A: Yes! Scroll up to the main menu and click "Free Sample." Follow the process and select the device you are using. The sample is 100% free. *Samples currently only available for US customers.
Q: What comes in my free sample shipment?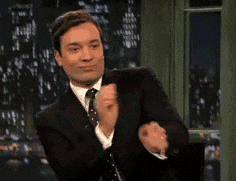 A: If you request a sample you will get two free Skin Grip patches, instructions on how to apply it, and a discount code for your first purchase of a full pack.
Q: Can I apply Skin Grip myself?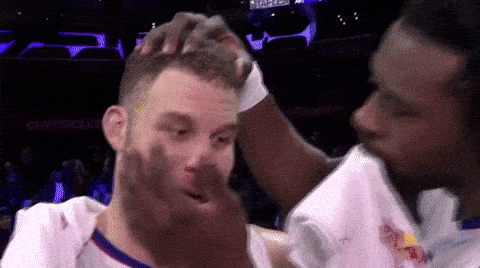 A: Yes, most definitely. With that being said, sometimes you may need a hand and should ask for help. As you get used to using Skin Grip, it will get easier to apply all by yourself.
Q: How do I apply and remove Skin Grip?
A: Scroll up to the menu above and click "How to Use" for a complete guide on how to prep and remove Skin Grip properly.
Q: Is it ok to cover the sensor? Will I still get an accurate reading? (Guardian and Freestyle Libre users) A: Yes! Covering your sensor with a Skin Grip patch will not affect your ability to get accurate readings. 
Q: Are the patches reusable?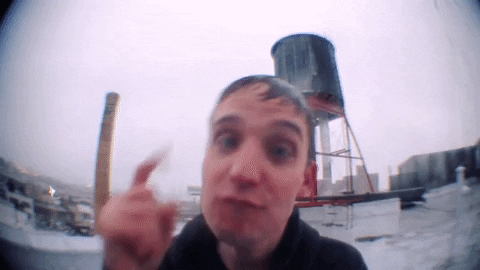 A: Unfortunately each patch is single use only. 
Q: How much does shipping cost?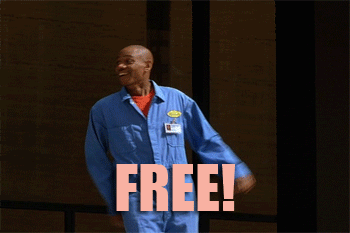 A: If you live in the US shipping is free. If you live outside the US you will have to pay the standard USPS rate for shipping to your country.
Q: Do you ship internationally?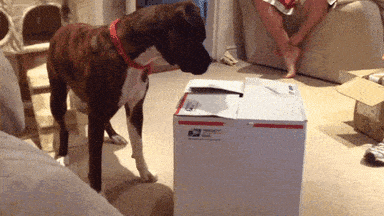 A: Yes, but shipping is not free :( You are charged the standard USPS global rate for the country it is being sent to. The cost is usually $15-30. 
Q: How long does shipping take?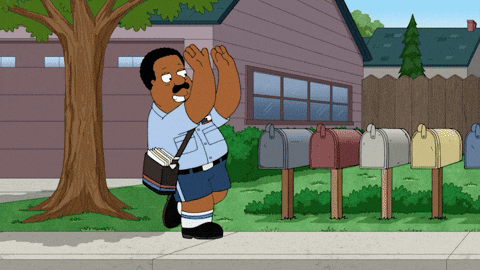 A: Expect your package to arrive in 3 - 5 business days. Unless we are in a pandemic. In that case, it could take a bit longer. 
Q: Can I track a sample I requested?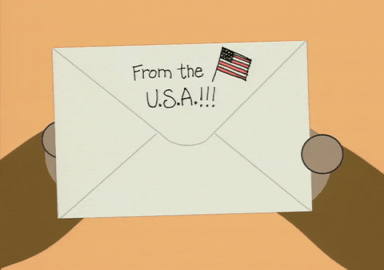 A: Unfortunately, tracking numbers are not available for sample requests. This allows us to keep the cost low for you. You can expect it to arrive in 3 - 5 business days though. 
Q: Other than this website, where can I buy Skin Grip?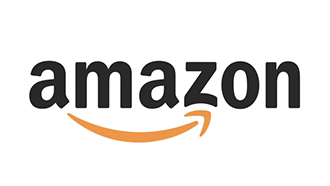 A: Skin Grip can be purchased on Amazon and select distributors across the US. If you would like your preferred medical distributor to carry our product, please email us with the name of your distributor and we will contact them about a partnership.
Q: What is your refund policy?
A: Skin Grip has a 30 day, hassle-free, money-back guarantee. If for whatever reason you have issues with our patches, return them within 30 days for a full refund. 
Q: Can I use insurance to pay for Skin Grip?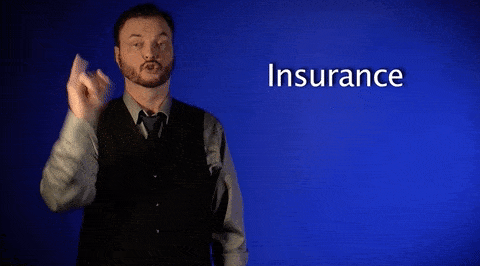 A: On our website we do not accept insurance, however this is the HCPCS information you may need for reimbursements:
HCPCS Code: K0553
Product and Service Code: DM05 Blood Glucose Monitors and/or Supplies (Non-Mail Order)
Product and Service Code: DM06 Blood Glucose Monitors and/or Supplies (Mail Order)